Putting Our Members
First for Over 75 Years
A Reliable Credit Union Offering Auto Loans and More
Let Us Help You Save Your Financial Resources
At South Bend Transit Federal Credit Union, we are dedicated to providing excellent credit union services. Our company services current and retired transportation employees and their immediate family members.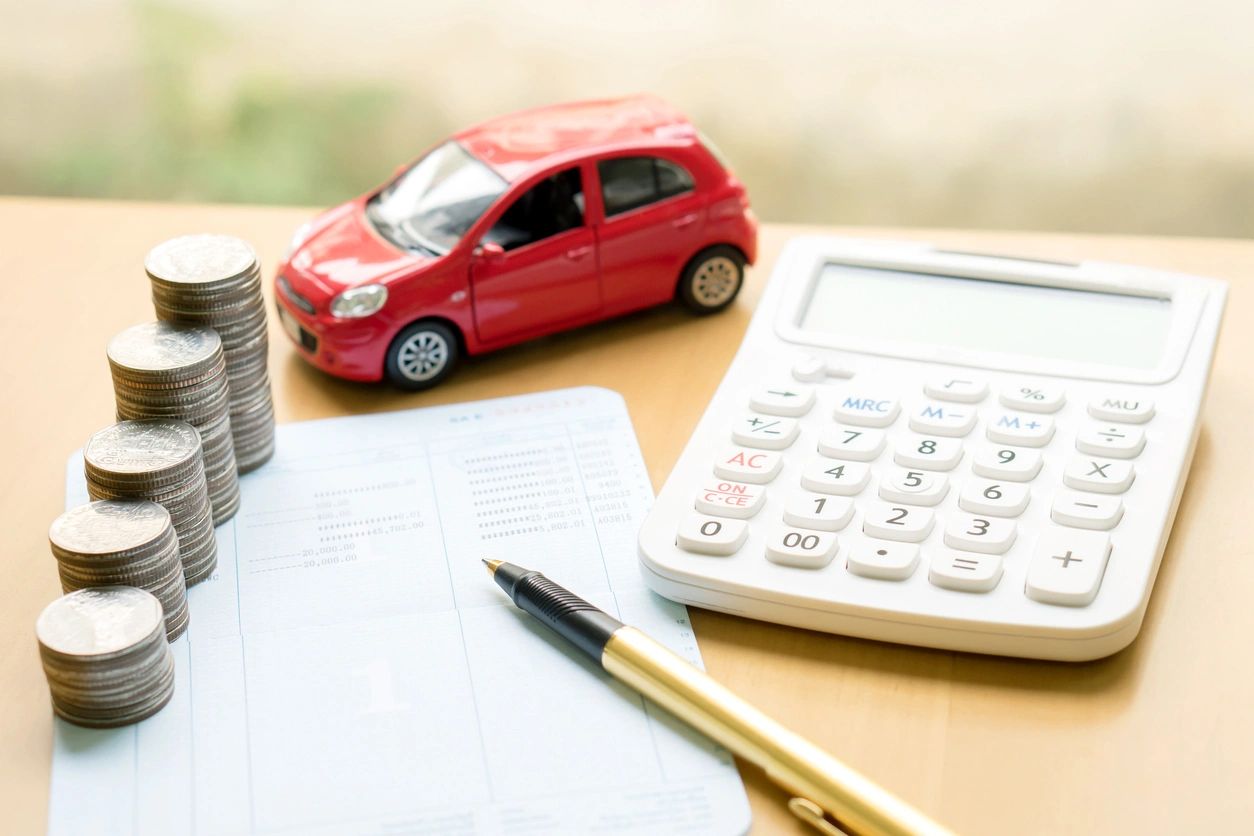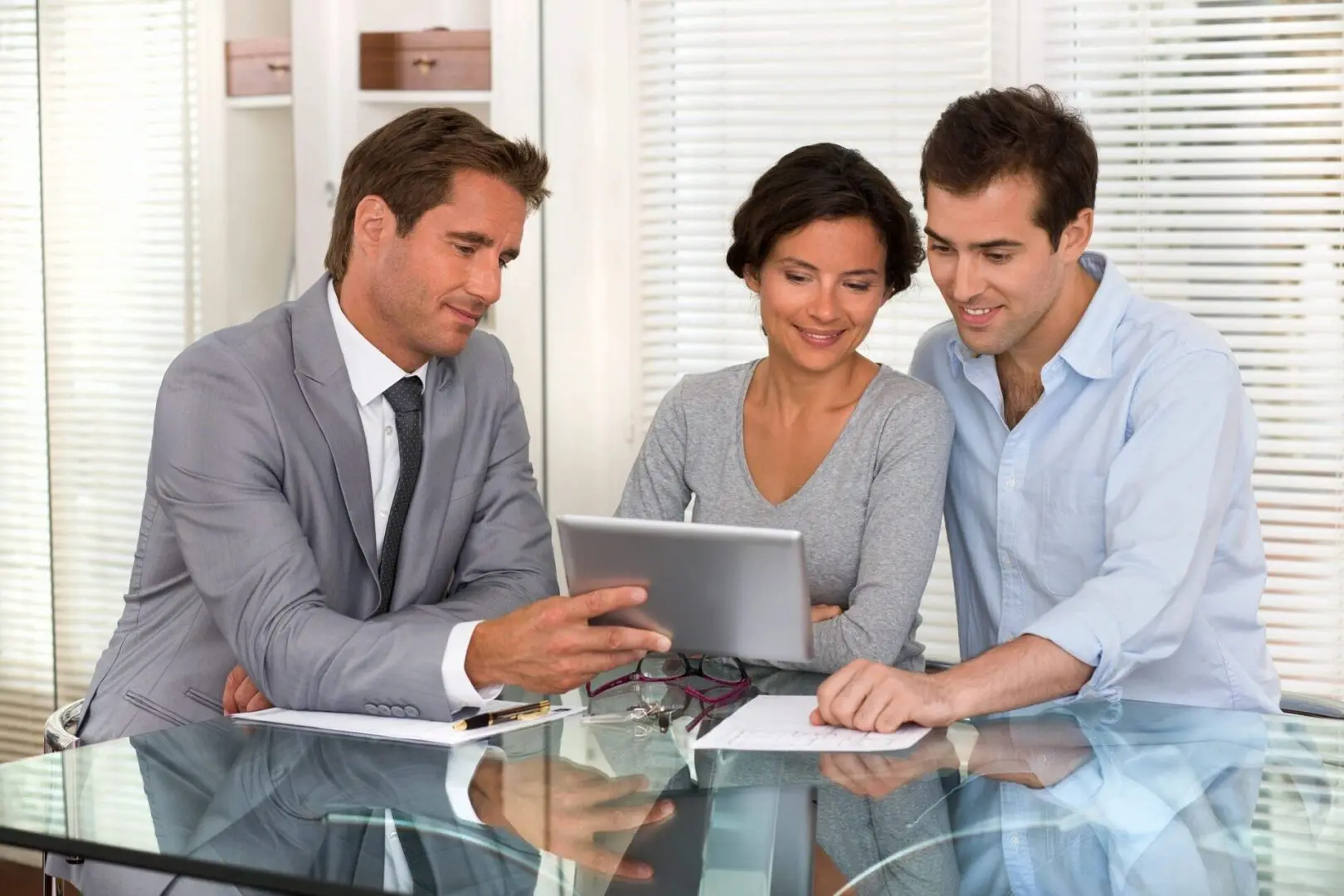 South Bend Transit Federal Credit Union is a small, private credit union company based in South Bend, Indiana. We offer unsecured, share secured, auto, recreational, and seasonal specialty loans to all our members at great rates.
Offering Quality Services in an Area Near You
We bring honesty and quality to the table, and we always take you into consideration. This is the foundation for our business, and it is why we continue to succeed as a credit union.
For more information about our credit union services, get in touch with us today. We look forward to hearing from you.